Our standard options include five main styles for beer photography as shown below. Custom styles can also be created to match your marketing vision
The starting point for most projects. There area few variations on the lighting style that we will discuss with you in developing what we agree would be the best result for your branding.
Starting with the dry shot as above, we then add the condensation appearance of a chilled bottle. This adds texture and contouring making the product very appealing to the consumer. Although the preparation stage is the same as the Dry Bottle, you can each separately is you prefer.
This is an extension of the wet look bottle, this time adding iced crystals, simulating a bottle straight from the Esky.
How Aussie is that!
At the planning stage we have found that it is best to do the "iced" dressing prior to adding the wet look, which rules out using a bottle that has already been prepped for a wet look shot.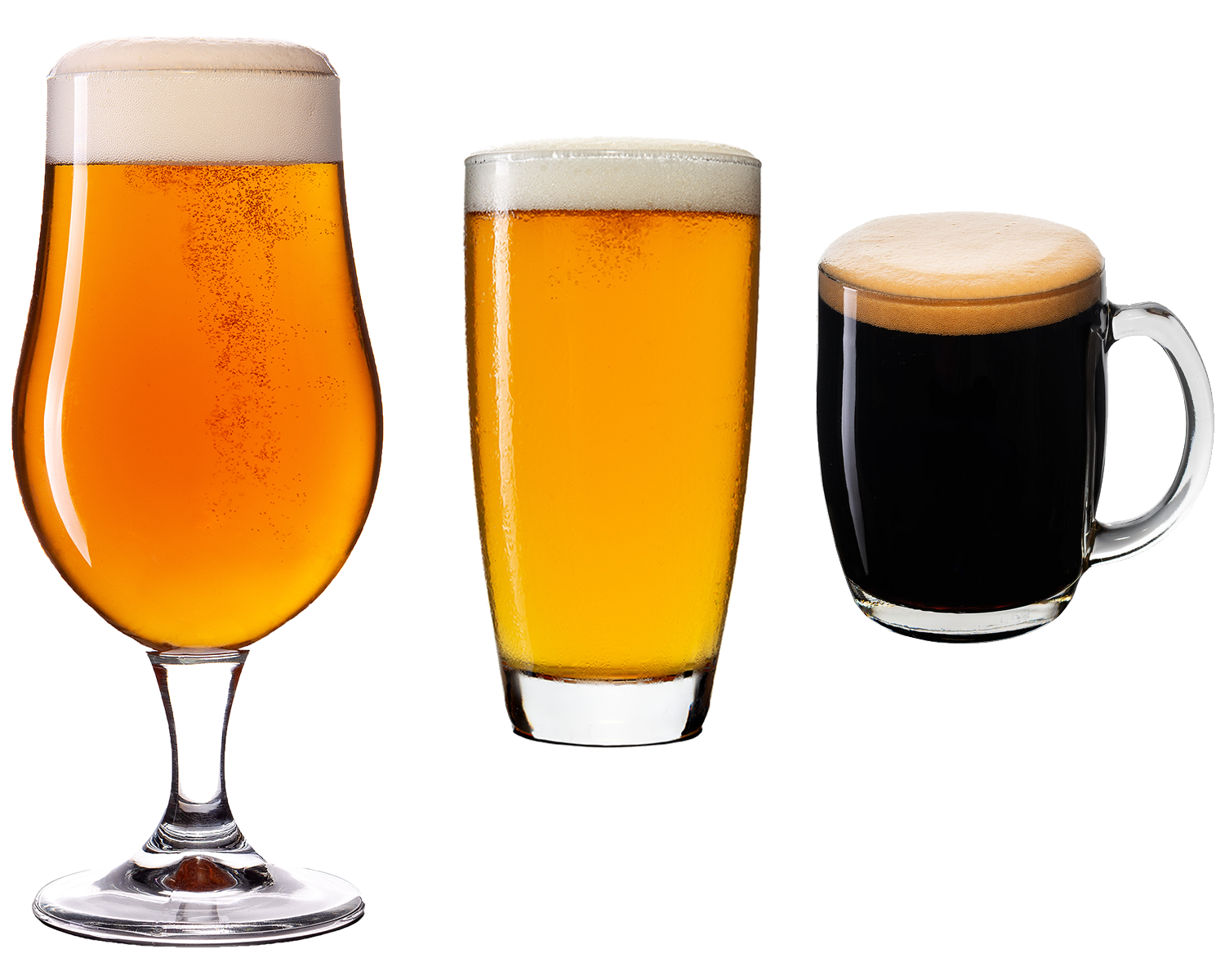 Craft beer is best drunk from a glass. Why?
1. You will maximise the taste and aroma, as 70% of the taste comes from the smell alone. Drinking from the can or bottle minimises the release of these aromas.
2. A glass will assist in head retention, while carbonation (often being released from nucleation points at the bottom of the glass) will provide greater mouth feel.
3. We eat and drink with our eyes. Drinking from a glass allows your visual senses to be stimulated, which will enhance your sense of taste, smell and flavour.
source: www.beercartel.com.au
This is an exciting image, usually with a dry bottle as the pouring vessel into the chosen glass, possibly one bearing your logo. This can required 140 plus images to get the elements just right. We use a photo merging technique during Post-Production to combine the best elements of a number of images… the bubble pattern, the flow appearance, droplets and more.